Simple Food Fun with Simple Mills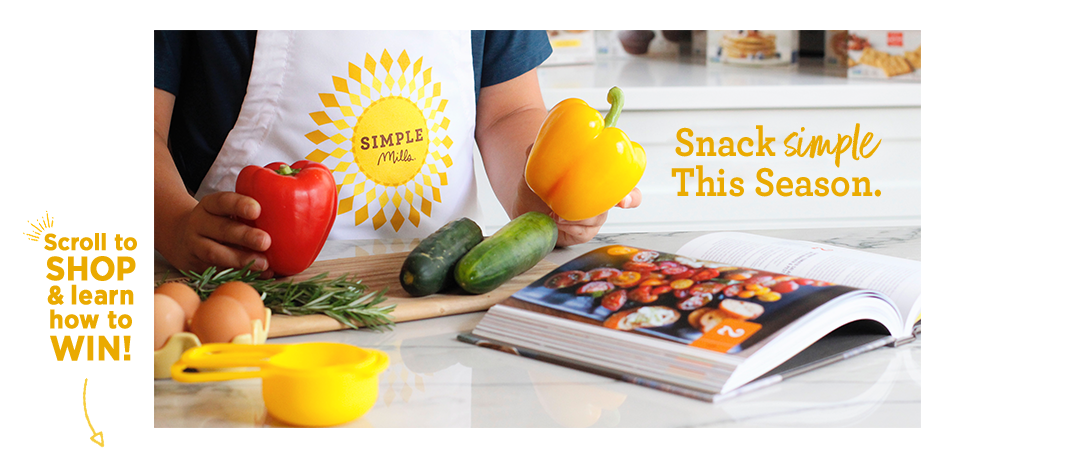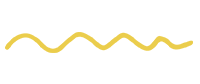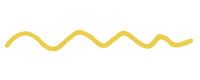 Simple Food Fun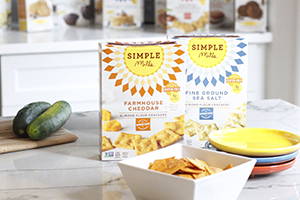 Give your snacks an upgrade, get the kids involved & play with your food. 
Mama Motivation with Michelle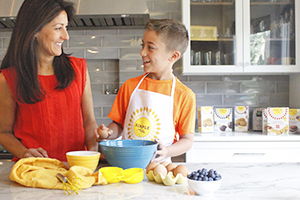 Getting little ones to make good food choices can be a challenge. 
Simple Giveaway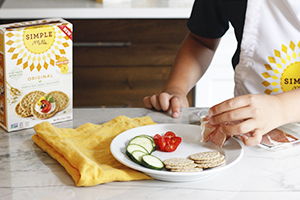 Show us your "Food A Mother Would Love" for a chance to win free goodies (over $100 value)!
Simple Snacks That Adults & Kids Will Love
Grab Our Favorite Back-to-School Snacks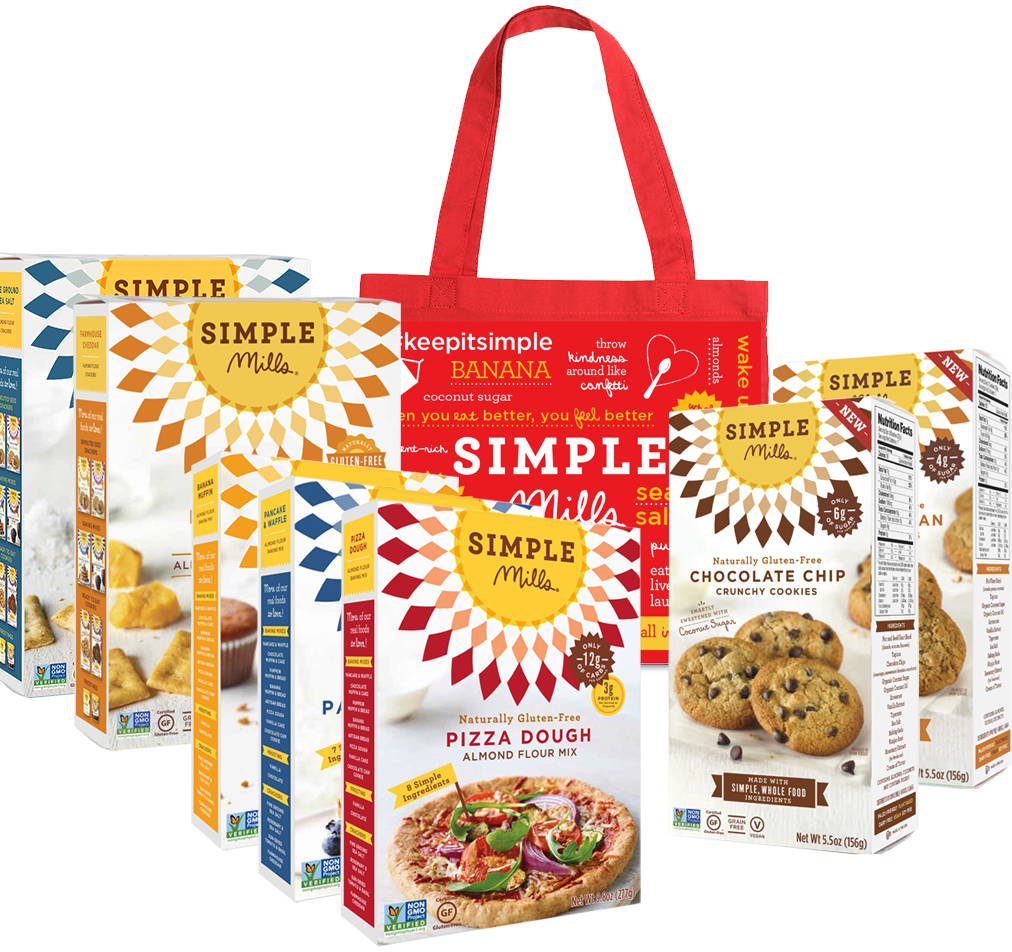 Back-to-School Bundle
Our Back-to-School Bundle has everything you need to make this season simple. This bundle contains our favorite kid-friendly crackers, cookies, baking mixes and our reusable tote bag.
Almond Flour Crackers
Snacking has never felt this good. Share them with family & friends
(or don't – we won't tell)!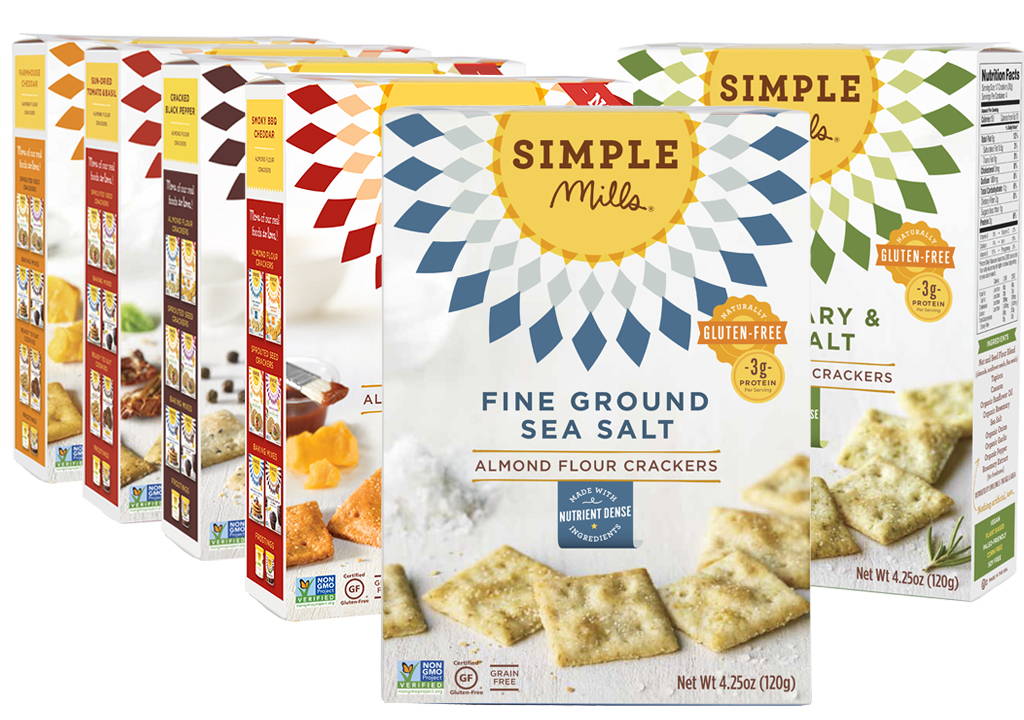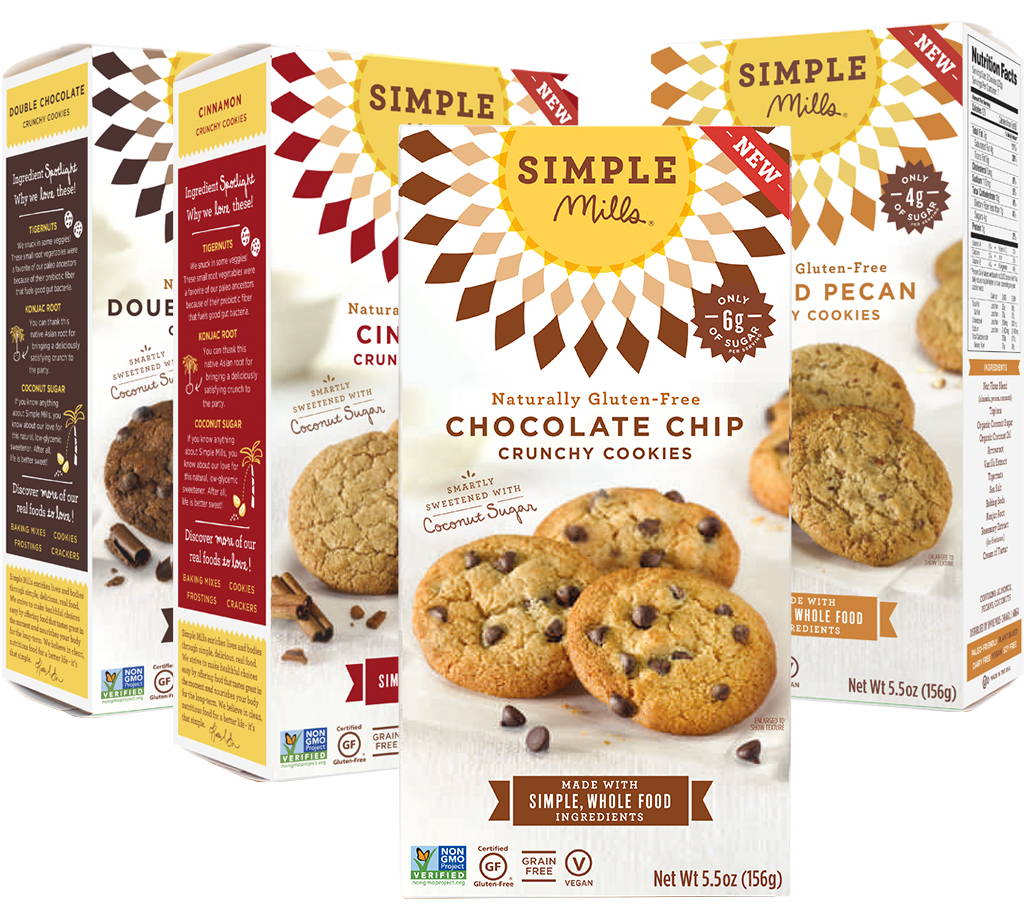 Ready-to-Eat Cookies
Almond flour, tigernuts, and coconut oil, oh my! Our Ready-to-Eat Crunchy Cookies are a feel-good snack that you & your little ones will love. 
Sprouted Seed Crackers
Sprouting removes the seed's outer layer that limits nutrient absorption. That's why we went the sprouted route with our seed crackers. Good cracker karma, here we come!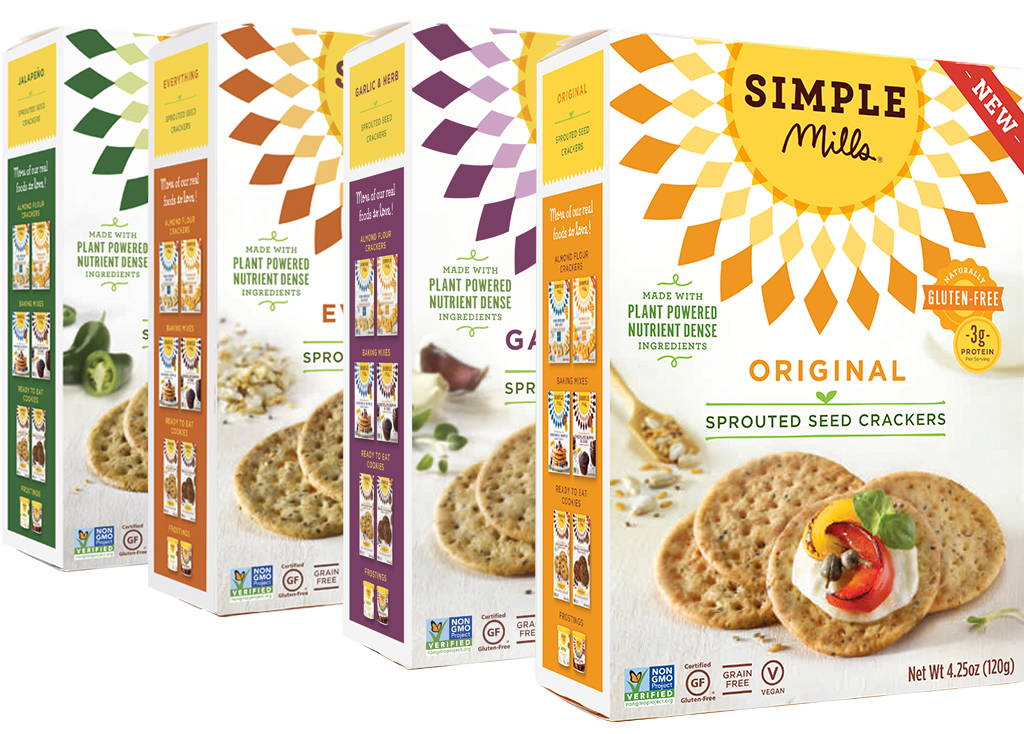 Win Free Simple Mills + Extras with #SimpleFoodFun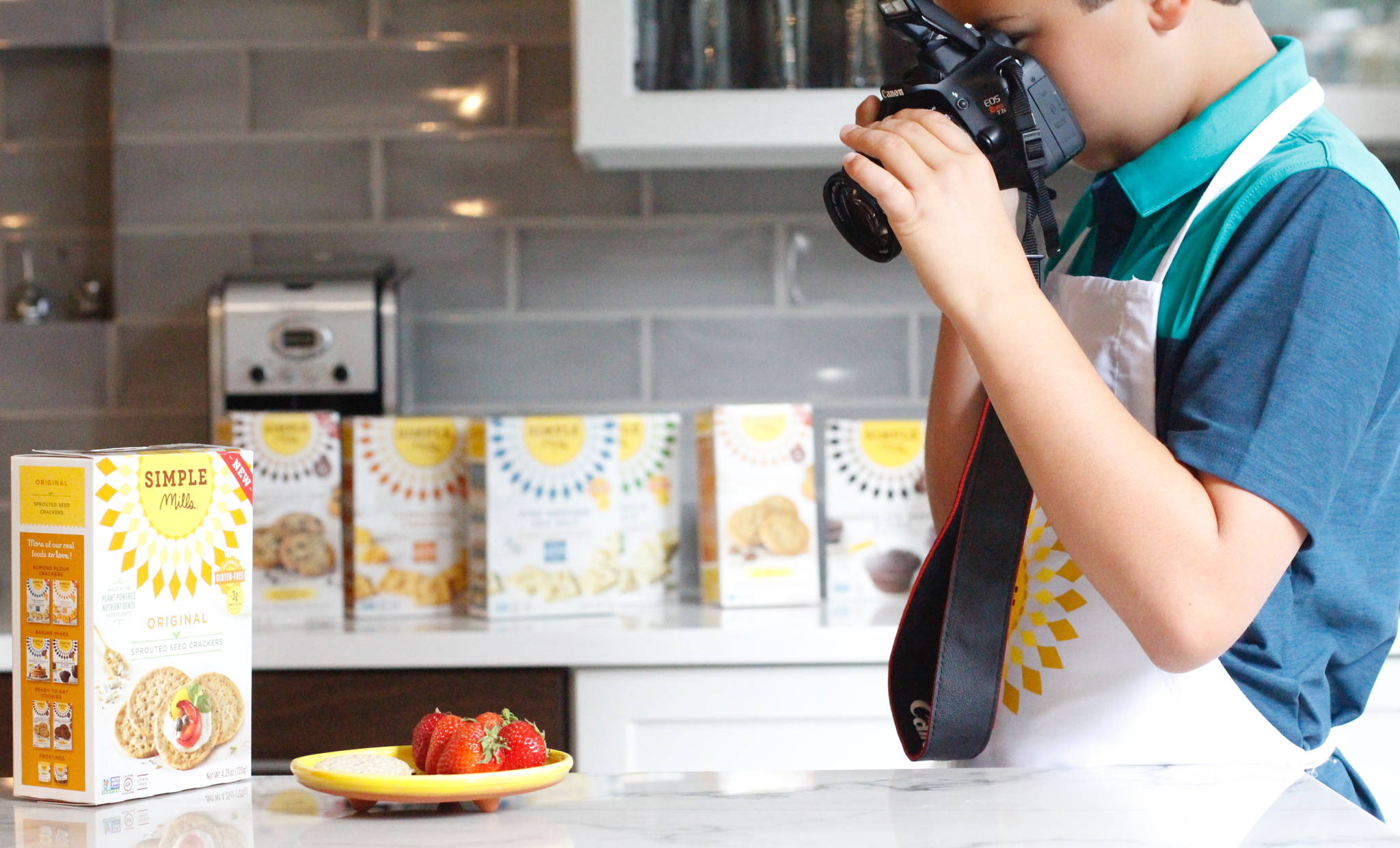 This season, we will be sharing our favorite tips and recipes that will inspire you to eat simple & have fun along the way with our #SimpleFoodFun campaign & giveaway. Did we mention there will be free goodies? (We thought that would get your attention).